Professional Headshots for Business and Personal Branding
Professional Headshot Photography
Looking to make a powerful statement with your professional image? Our professional headshots are the key to leaving a lasting impression. Whether you're a business executive, actor, model, or real estate professional, our expert photographers excel in capturing the essence of who you are through stunning headshot photography. Invest in yourself and stand out from the competition with our exceptional professional headshots, no matter what field you're in.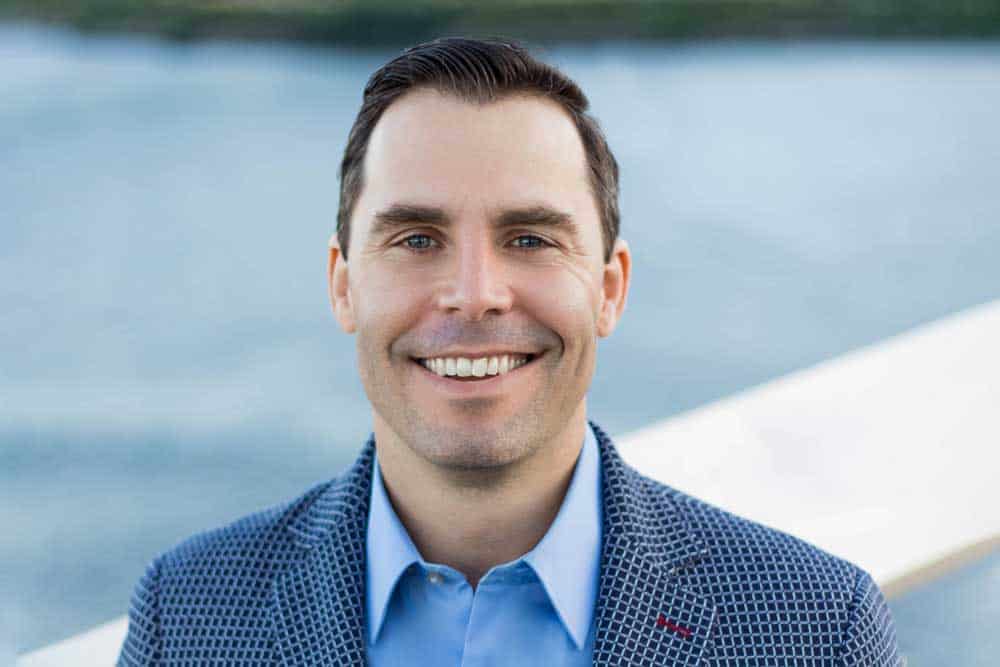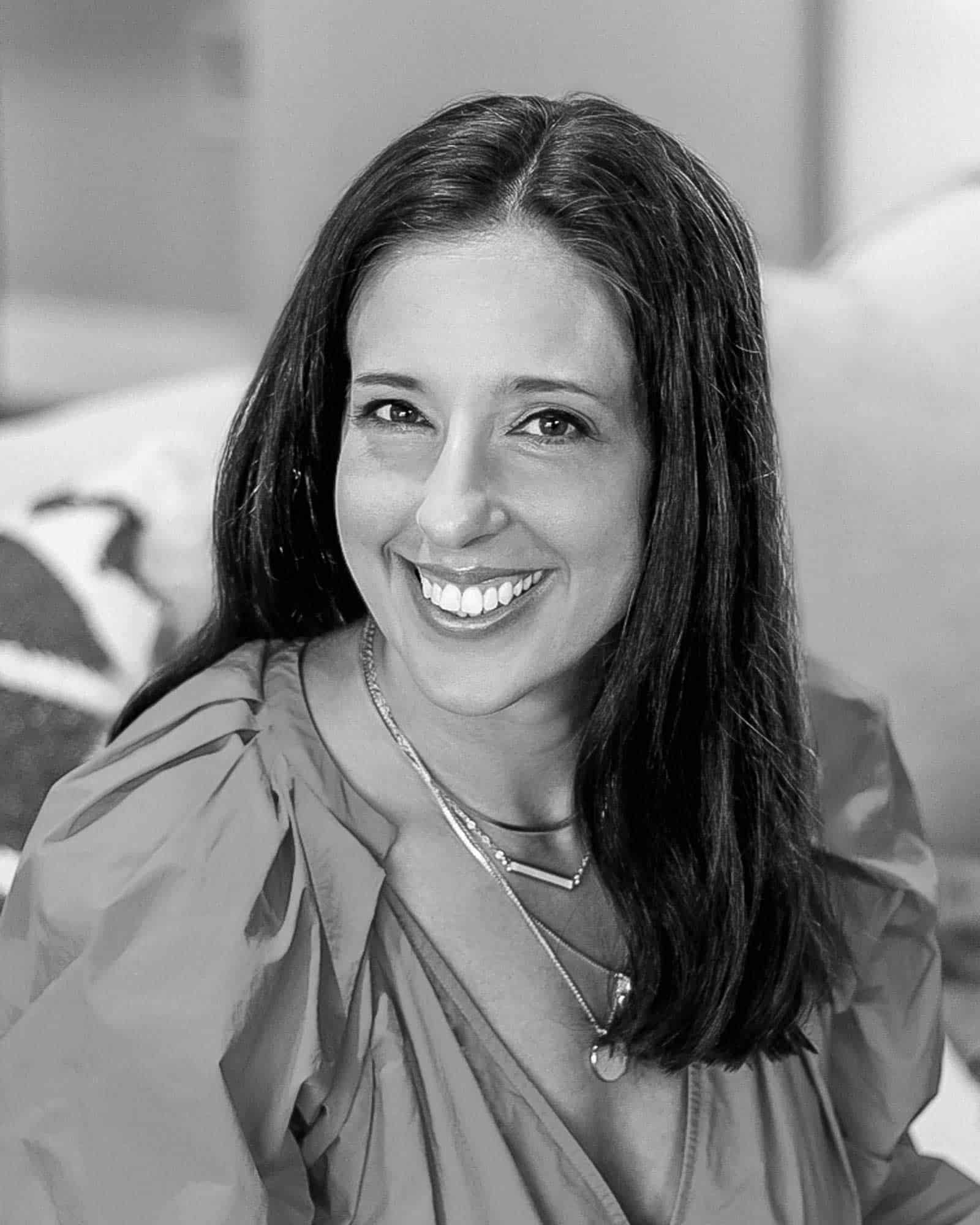 $224.99- 1 hour session and 1 retouched photo.
Additional photos 50$ each.
You will get multiple crops from the 1 retouched photo.