The Professional Real Estate Photography Company You Need to List Your Property Quickly!
Serving Portland, Vancouver and Central Oregon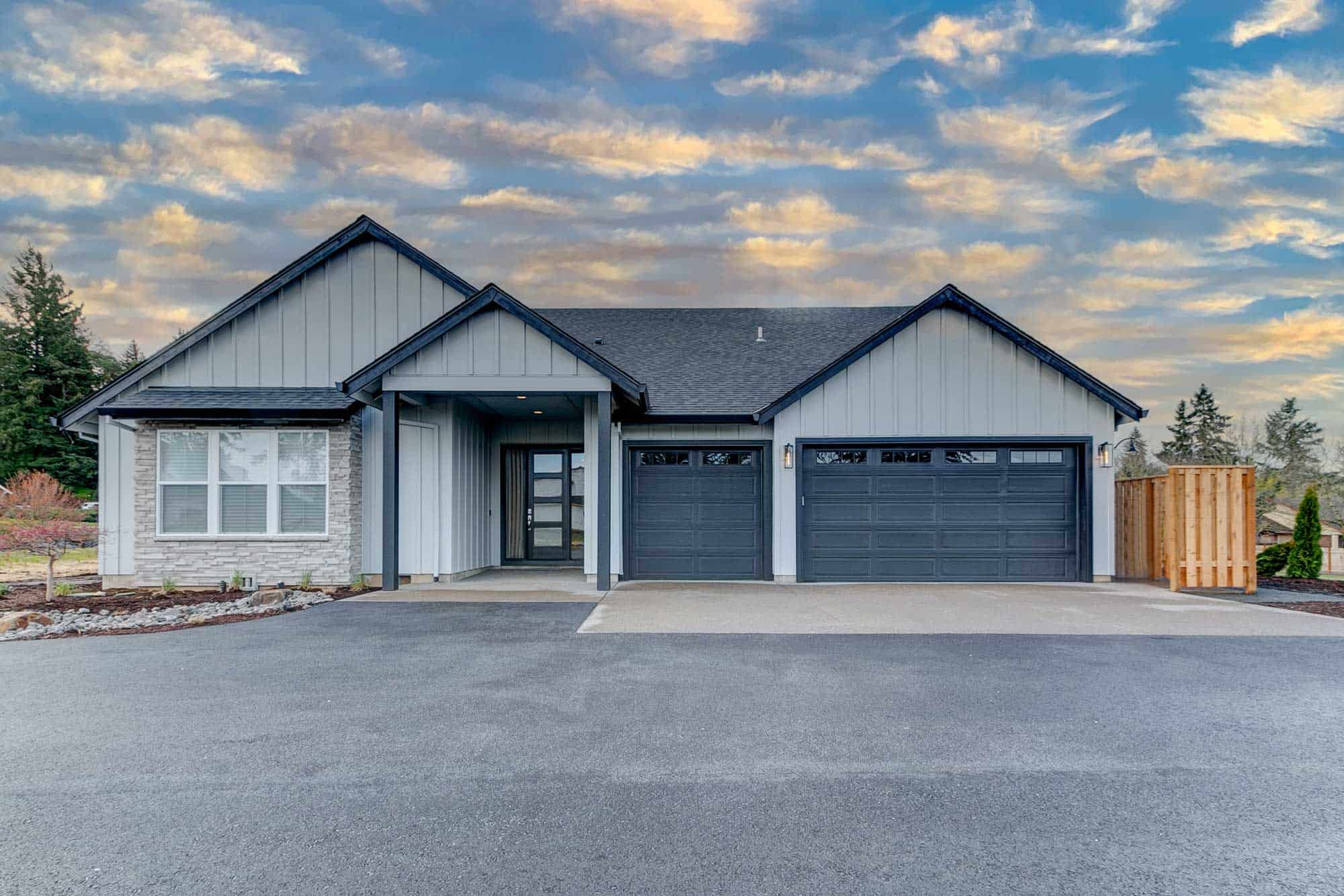 Free Photos for New Clients
Lee and James wants to Earn your business, any listing, 32 HDR Photos free for new clients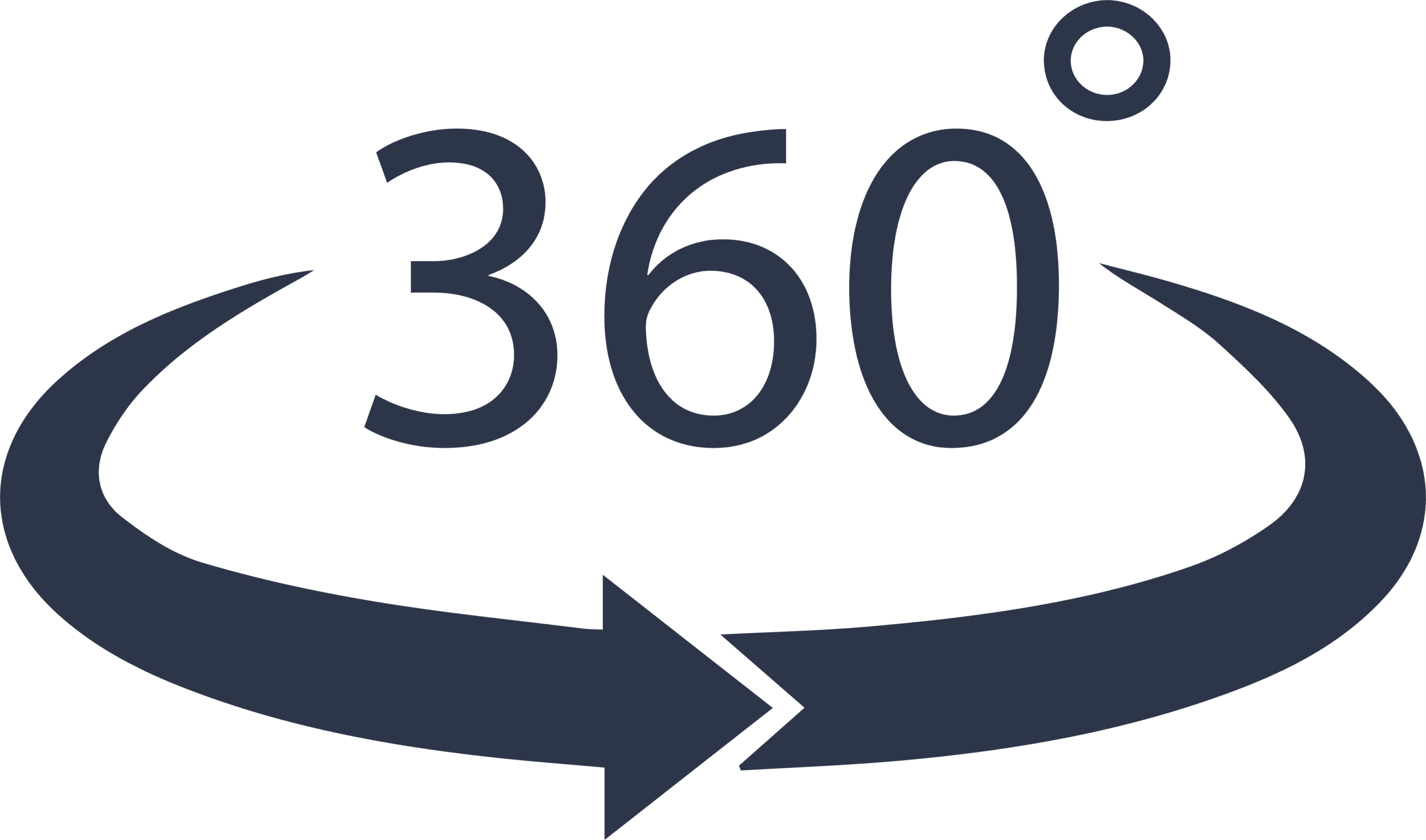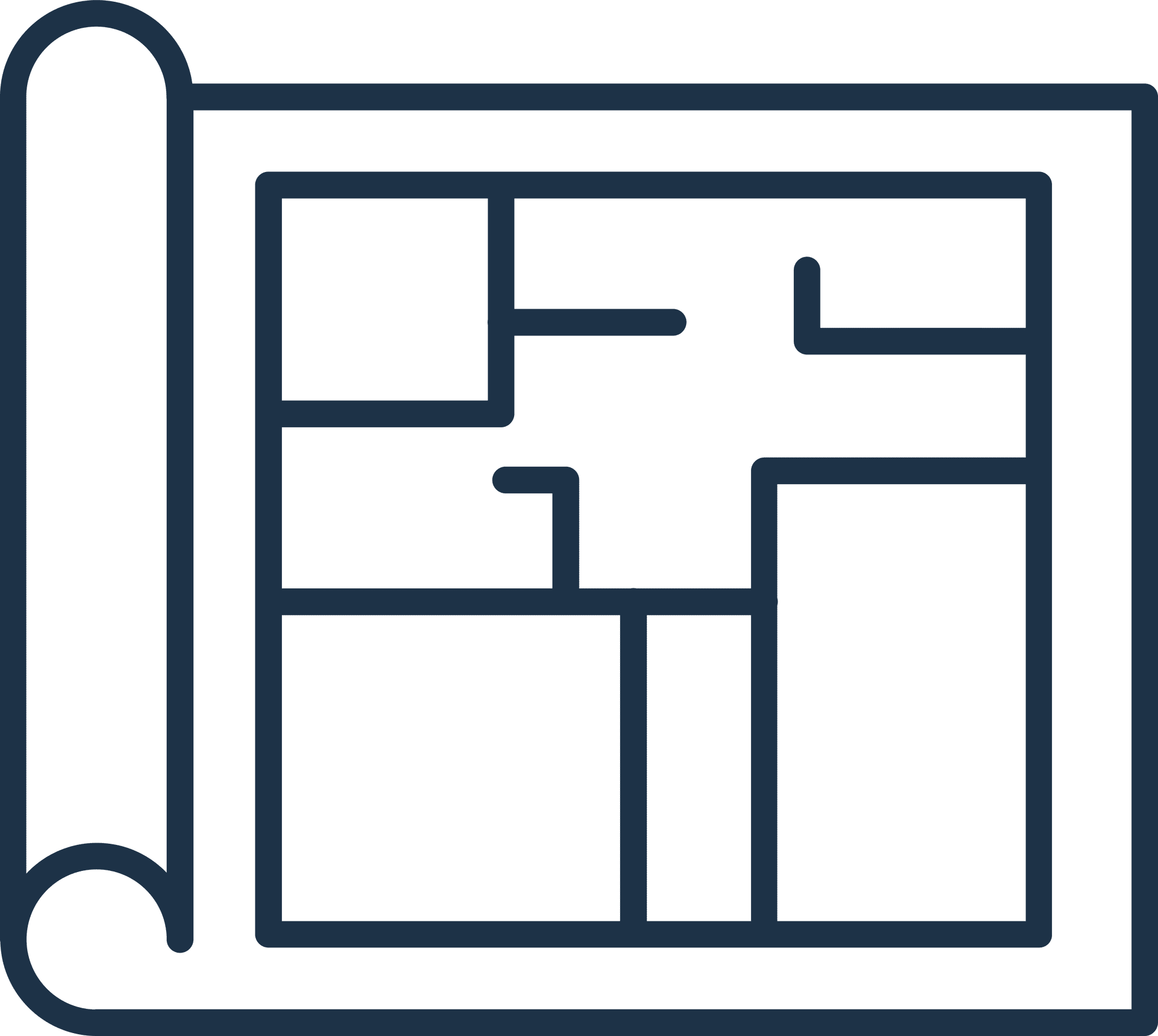 Are You Frustrated by Unreliable Photographers Who:
Have no sense of urgency and are slow to deliver
Don't communicate with you?
Over complicate the pricing?
Are not trained to shoot real estate?
Don't offer all the services?
Won't help you get the listing photo ready?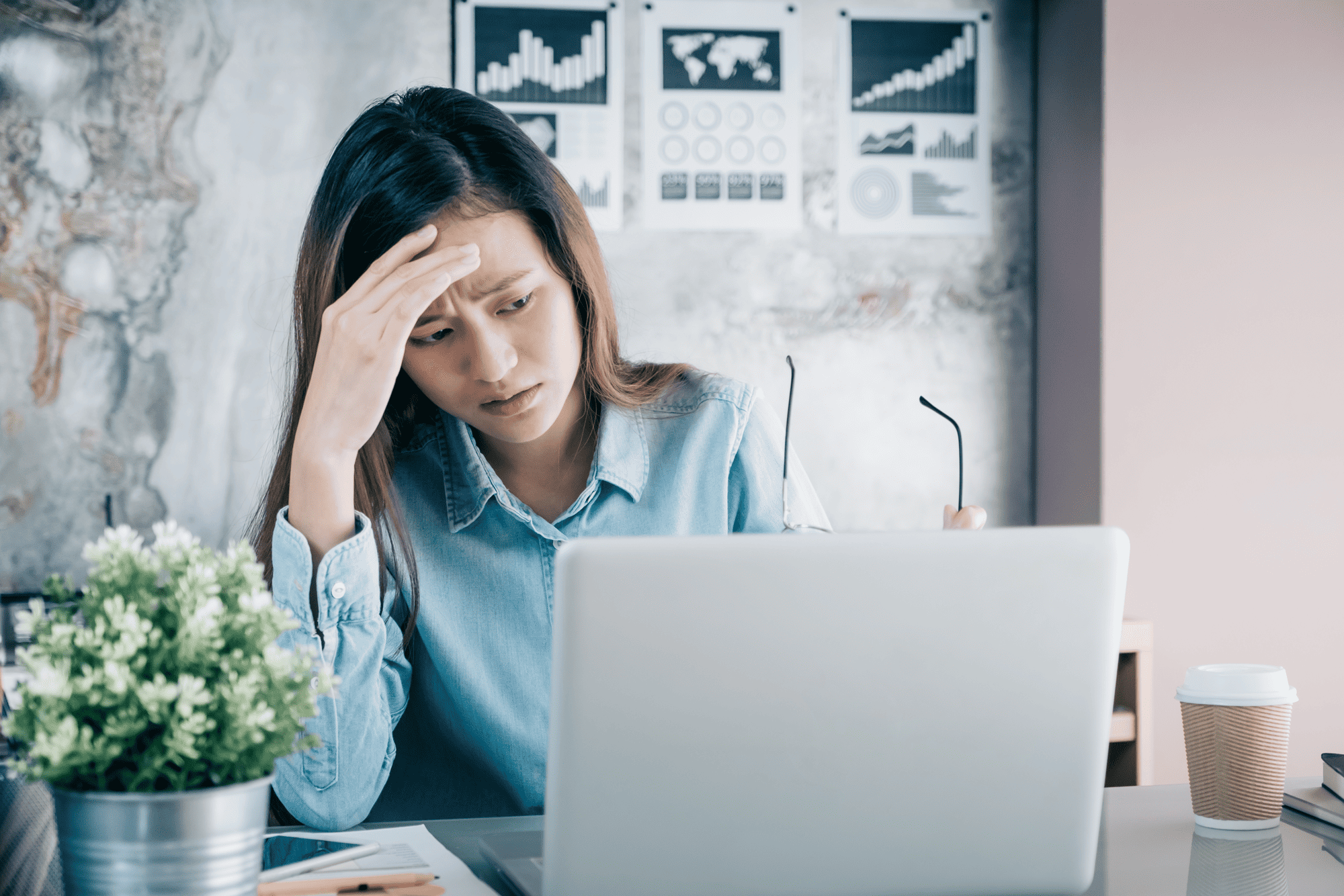 At Lee & James WE hustle so YOU can own the market!
Interested in booking Lee and James Real Estate Photography and Videography for your next listing?
Follow our List Quick Plan


Real Estate Photography and Videography at Lee and James: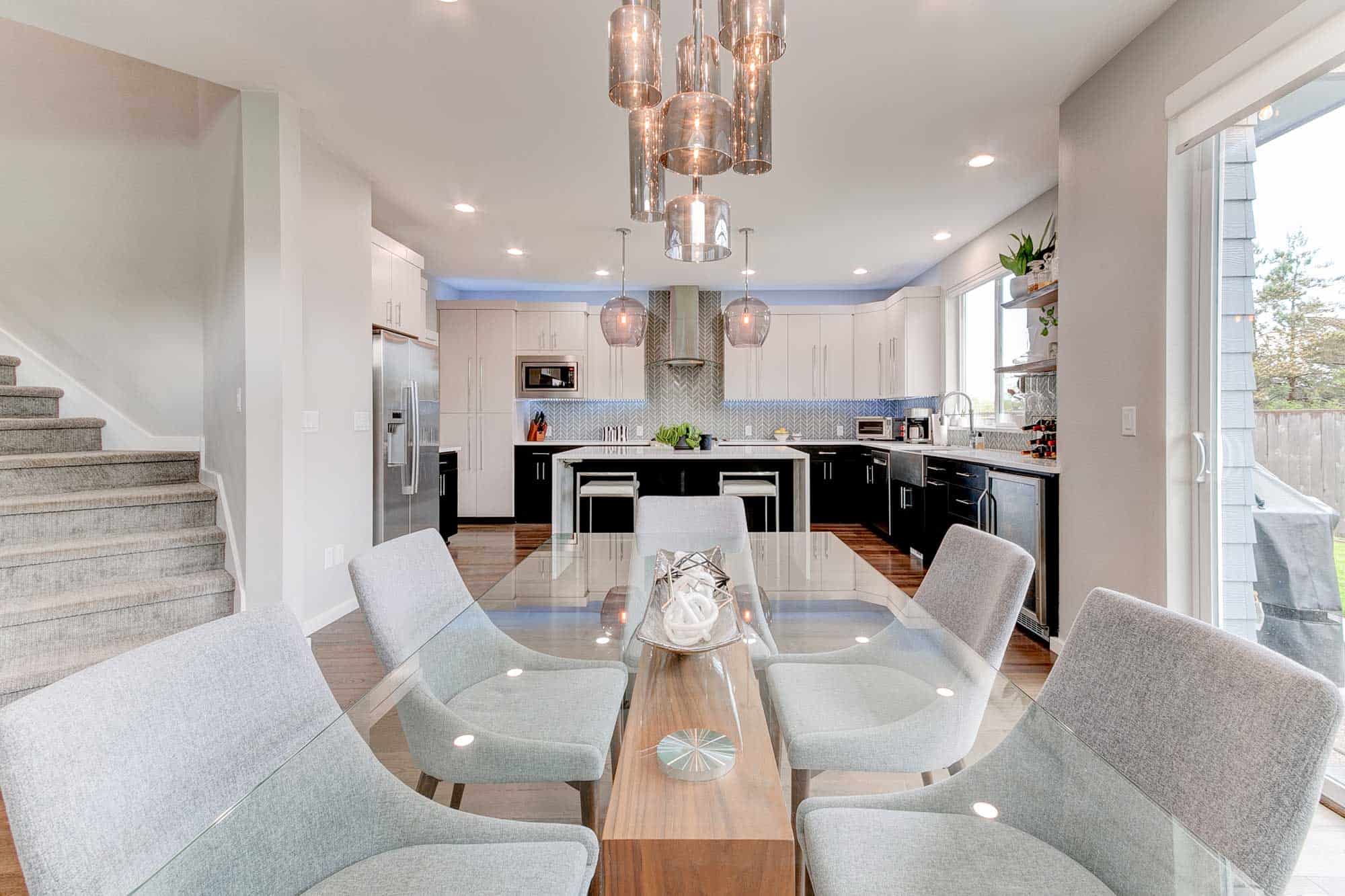 Have a new listing? Congrats! We know you're a professional and hustling to get your listing on the market. We understand that quality photos delivered quickly helps build trust with your clients.
But don't you just hate it when you can't find a reliable photographer who shares your sense of urgency and delays the listing of your property causing you to look unprofessional?
Embarrassing, right?
Here at Lee & James, we believe it's just plain wrong for your reputation to be tarnished by a photographer who doesn't respect your time or the nature of the business you're in.
We understand realtors who hustle and need to list quick! We offer quality photos, simple pricing, and same-day delivery so you can stop feeling frustrated and market your listing today!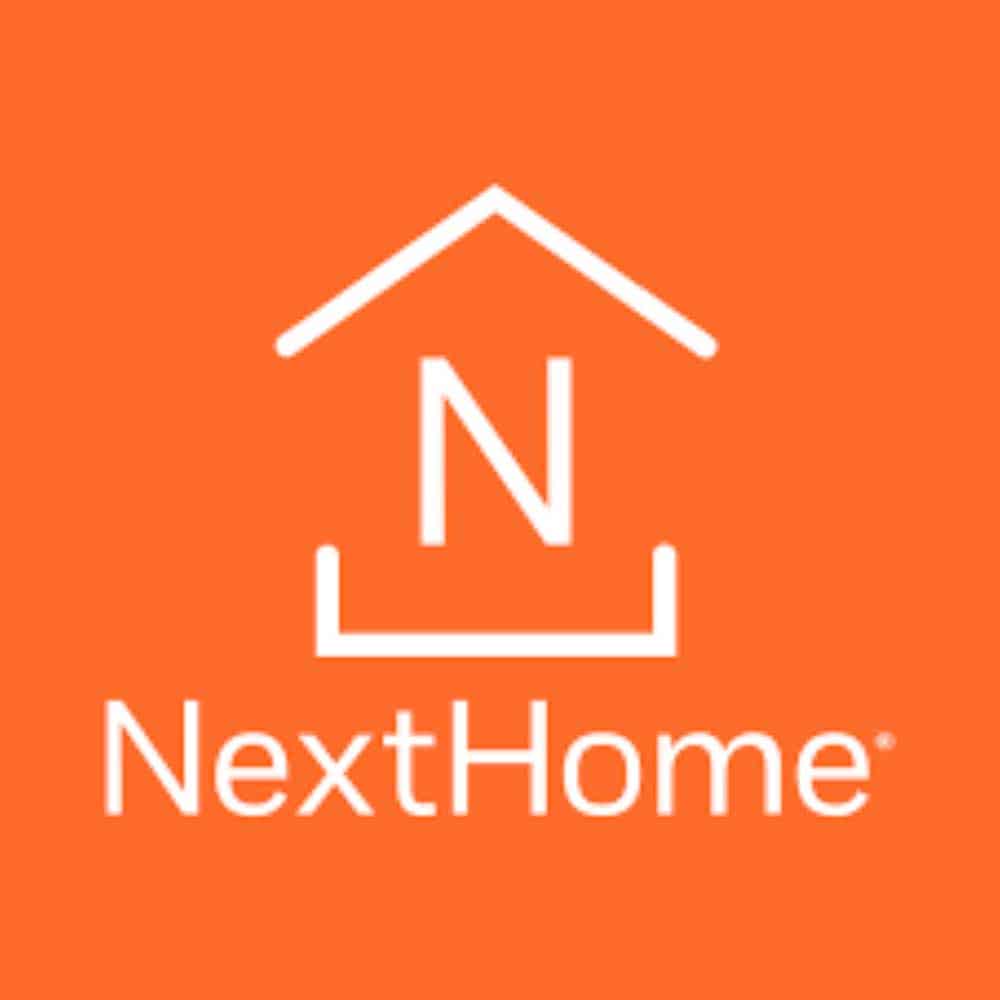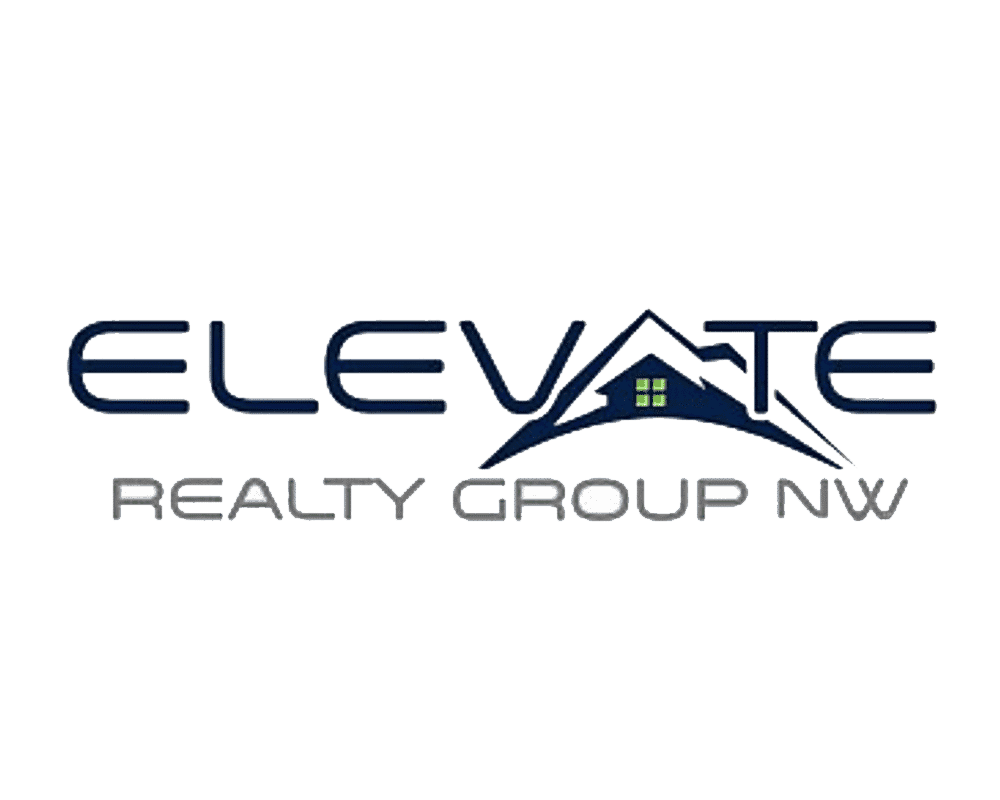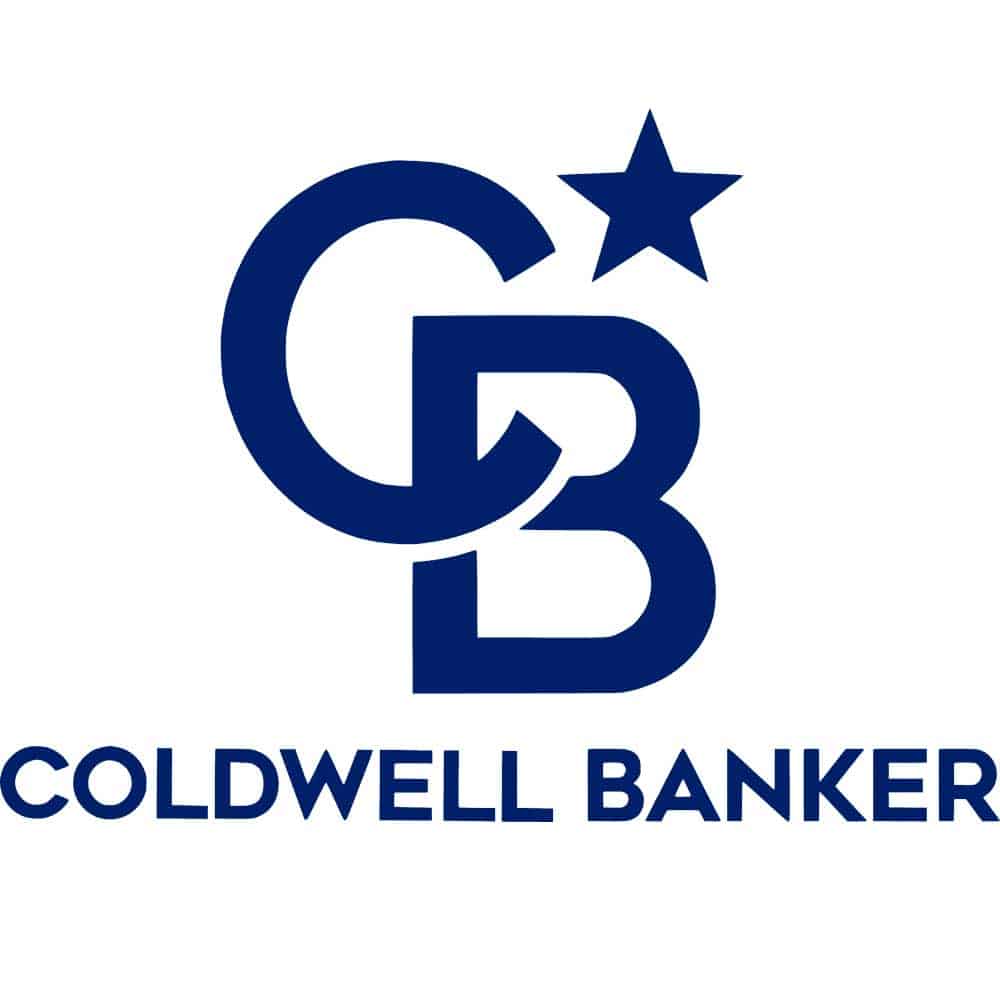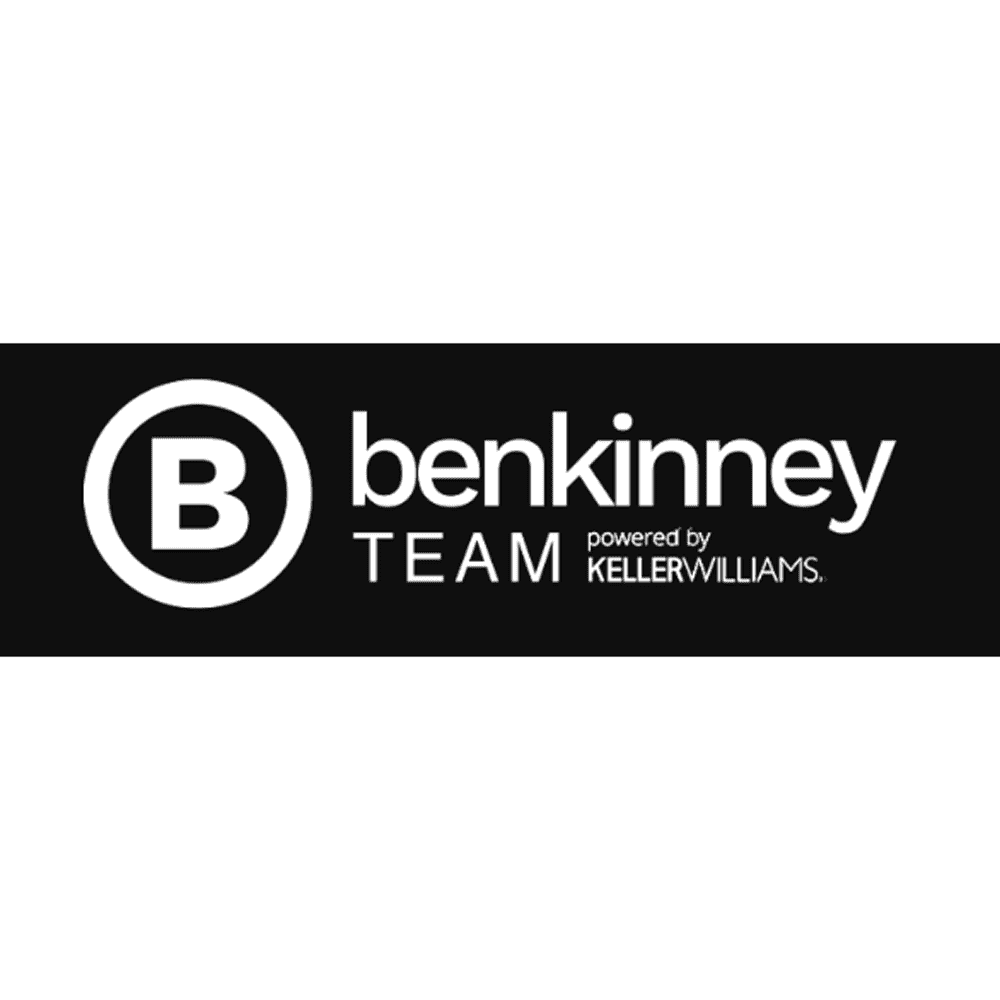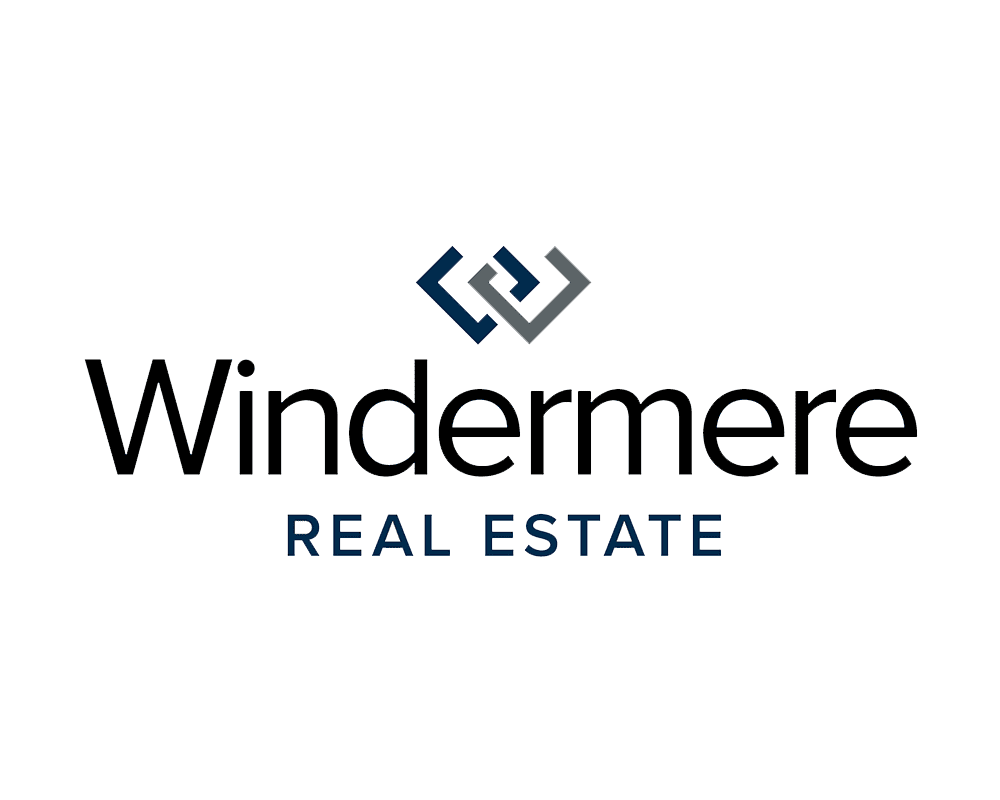 I was working with a photographer who lacked the sense of urgency and professionalism I needed. That's when I discovered Lee and James. Their attention to detail and commitment to delivering quality photos within tight timelines saved me from a potentially disastrous situation. I can't wait to use them again!
Tim Swearingen
Oregon First Realtors
Lee and James have been nothing but incredible with their overall communication, service and experience. Their INCREDIBLE turnaround time is exactly what I need for my clients in a time where time is of the essence. 10/10! I have recommended their services to other agents in my area.
Hugo Salmeron
EXP REALTY
Lee and James is my go-to photography company. I trust their team to be reliable, quick and professional. Their photos and videos are outstanding, I always receive comments on how beautiful my listings are. I would recommend Lee and James over any photographer in Oregon or Washington.
Krystin Dodge
Coldwell Banker Bain.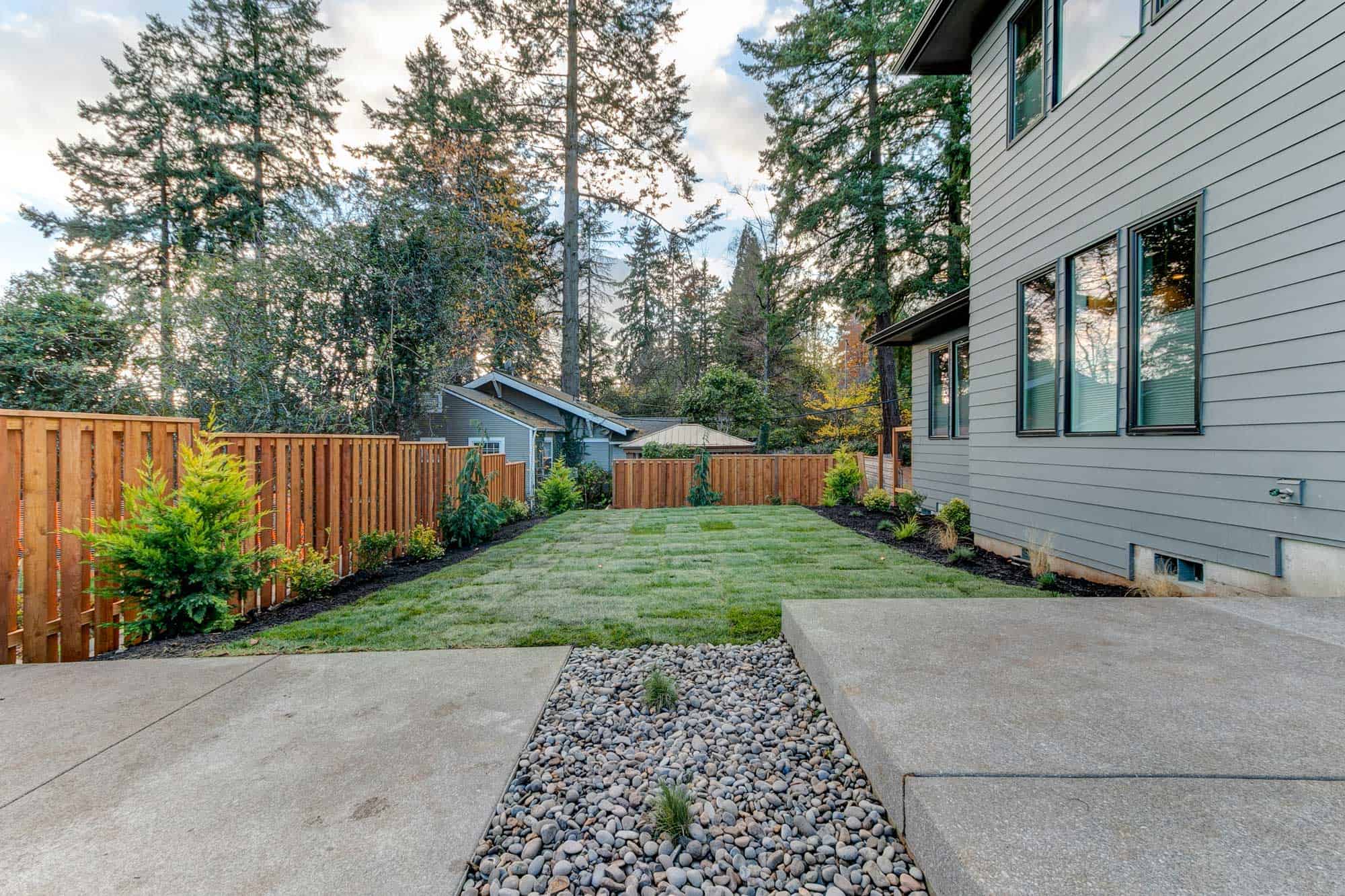 At Lee & James, we understand the challenges faced by hardworking realtors like you. The real estate industry is fast-paced and demanding, leaving no room for delays when it comes to listing photos. We value your time and your desire to impress clients and establish yourself as a top realtor in the market. You shouldn't have to deal with the frustrations of unreliable photographers who lack the urgency and commitment you need.
As a dedicated professional real estate photography company, Lee & James is here to support you. We offer a comprehensive solution, ensuring not only high-quality photos but also an exceptional experience tailored to your specific listing requirements. With our expertise, you can trust that your listings will be showcased effectively, helping you win over potential buyers.
We have partnered with numerous realtors, enabling them to effectively market their listings. And now, we would be honored to partner with you on your next listing! To earn your business and demonstrate our commitment, we are offering a free shoot to realtors who haven't worked with us before. You'll receive 32 HDR photos completely free of charge.
At Lee & James, we pride ourselves on delivering top-notch photos, simple pricing, and prompt same-day delivery. Say goodbye to frustration and start marketing your listing today with confidence. We understand your unique needs as a realtor, and we are here to provide the quality service you deserve.
We look forward to serving you and supporting your real estate endeavors!
Interested in booking Lee and James Real Estate Photography and Videography for your next listing?
Follow our List Quick Plan